This course is designed to take you deep into traditional yoga practices to become a more informed yogi, and, if you desire, to become a well-rounded yoga teacher.
⠀⠀⠀⠀⠀⠀⠀⠀
Join Anna Laurita for this comprehensive Online Yoga Teacher Training that will develop the resilience, balance, and deep peace to navigate well through anything that comes your way. Redefine your path... Don't Wait!
⠀⠀⠀⠀⠀⠀⠀⠀⠀
⠀When you commit to this online Yoga Teacher Training Course, you will prepare yourself with important yogic tools that offer deep support for your community, whatever that community may look like. You will have long-term access to all of the materials on this site, to reference now and in the future. You also have downloadable files to keep hard copies of what is most important.
There's no better time than right now - reserve your spot below!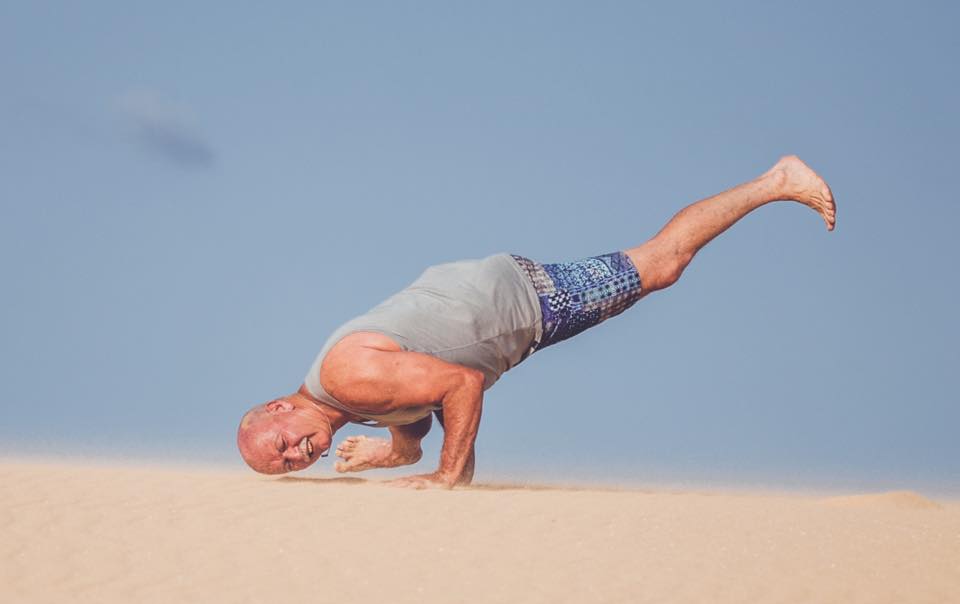 Without Hesitation I Would Recommend Davannayoga as a Training School.
Anna is incredibly knowledgeable and well versed in various forms of Yoga practice. She is fair, informative, organized and active as a trainer. Although this class was virtual, she had everything put together to delivery a full and complete training to our group, and we actually managed to bond as a class! Without hesitation I would recommend davannayoga as a training school.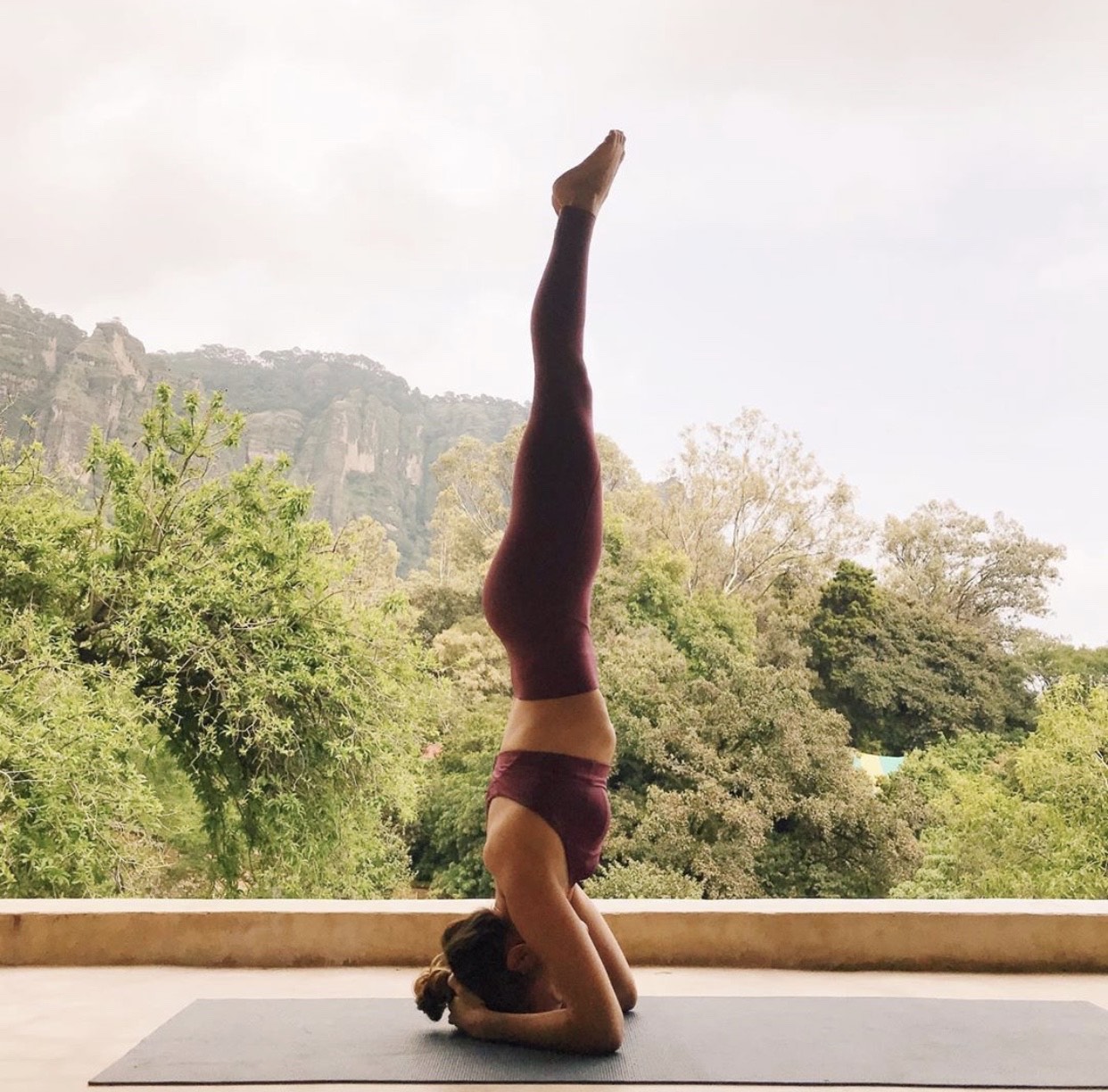 "Well Organized, Dynamic, Interactive, Fun & Engaging"

I'm pleased to give my feedback for Anna's Davannayoga Online Yoga Teacher Training. I admit I was slightly hesitant to pursue the teacher training online, as I imagined completing it online might serve as an impediment to the learning experience I might get in person.

From the first day, I noted how well-organized Anna was. She sent us all the books and material we needed to have printed ahead of time. Throughout the online classes, she gave clear, concise instructions on the material we covered which at times was really dense. Anna's feedback and teaching style is honest and firm, while gentle and uplifting. She instills confidence in her students and always pointed out the best in each of us and what we had to offer (which is so encouraging to any aspiring teacher!)

The zoom discussions with other teachers were dynamic and interactive and she led the classes in a fun and engaging way. The online Teachable platform included all the additional material we needed and was organized clearly into sections and sub-topics. We moved through a lot of information in a relatively short amount of time, but her organization, instruction, and clear deadlines made learning and absorbing information much more manageable.

The classes were thorough and enriching which is evident from Anna's lifelong, expansive study of yoga and years of experience. She has diverse knowledge across a wide number of disciplines related to yoga and it was a privilege to be able to incorporate her wisdom and methods into my own personal practice.

I'm looking forward to assisting in some in-person classes and taking classes at the Davannayoga shala as well. Thank you for everything.

Nicole Schön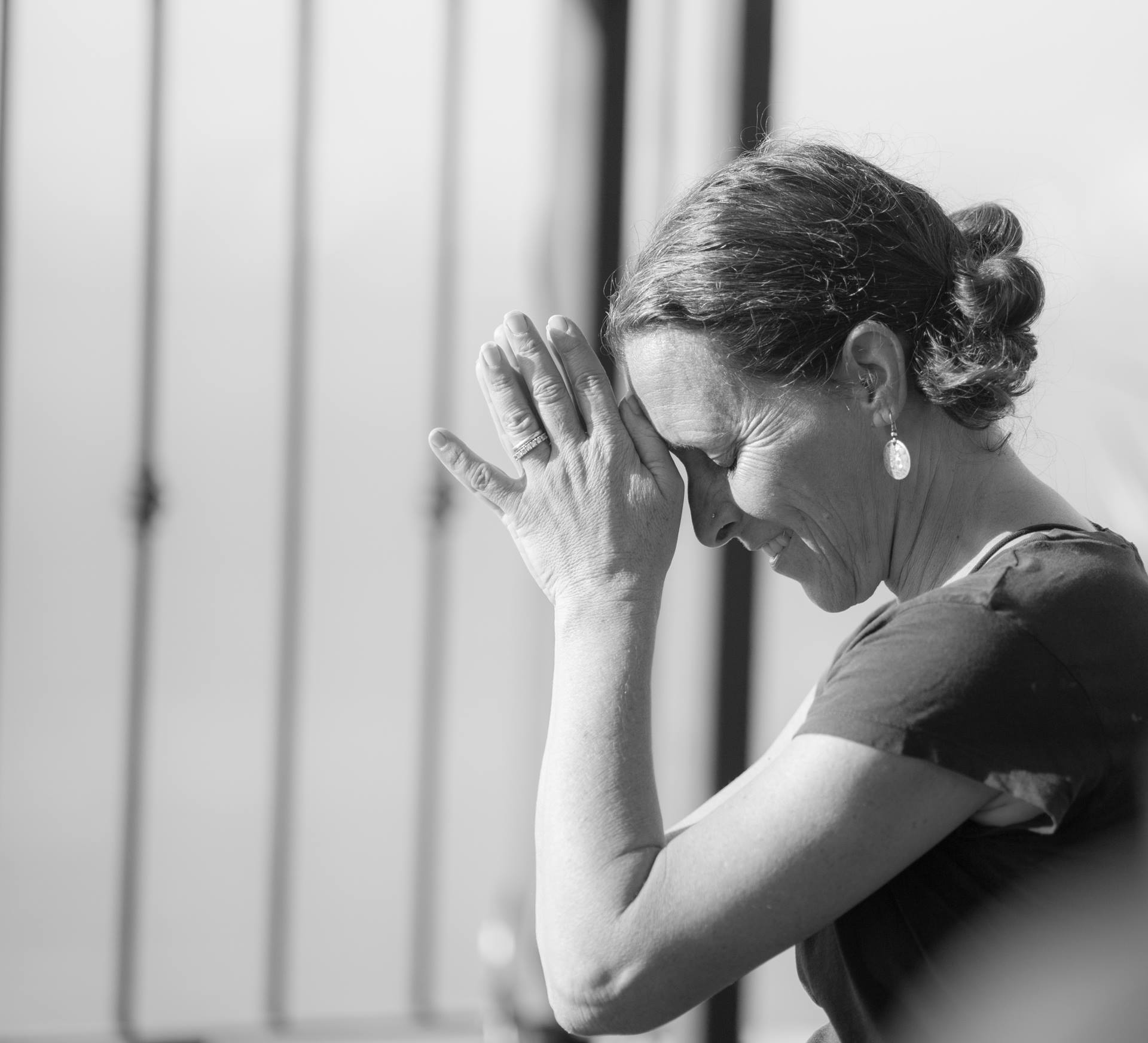 Namaste, I'm Anna Laurita and honored to be leading you on this path that has brought me great peace and has brought joy and freedom to my students.
Atha Yoga Anushasanam (Yoga Begins Now)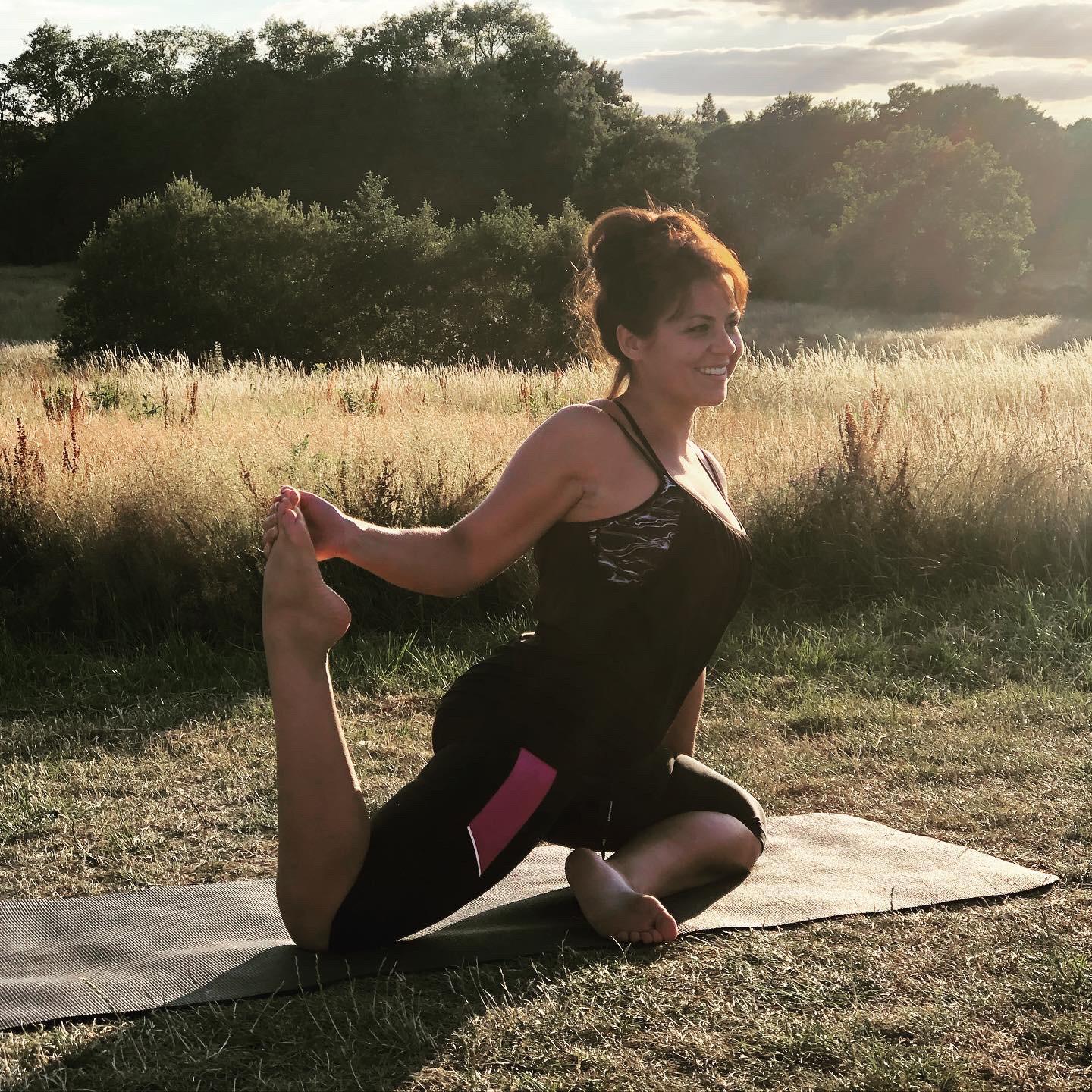 I had a lot of 'ah-ha!' moments during our sessions.
"I will forever be grateful for having had the opportunity to undertake my 200-hour yoga teacher training with Anna at Davannayoga. I live in the UK and visit Puerto Vallarta on family trips once a year, at which time I get to take part in Anna's yoga classes. I had wished to undertake teacher training with Anna in person, but the distance to travel made this impossible. However, with Anna's online training via zoom and on teachable my dream has now become a reality!
Anna's course is completely immersive and intensive, and an incredible way to begin your yoga journey, either to begin as a teacher or to deepen your knowledge of yoga. The teachable platform Anna uses provides all of the information and references that you will need for the course, and the specific books required for reading and reference also provide a great deal of information to assist you in the course.
I had a lot of 'ah-ha!' moments during our sessions and when the course finished I not only felt incredibly proud of my achievement but also very much missed seeing Anna each day and the other students.
I would recommend this course to everyone who would like to begin their knowledge of the depths of yoga; the history and philosophy through to anatomy and how to structure and sequence their practice. Anna has an incredible and inspiring wealth of knowledge, as well as being soft and kind in her approach to teaching her students. I am so grateful for having had this opportunity and am excited about my continued yoga journey using the tools Anna has taught me."
Laura Schaad Jackson, London, UK
"Davannayoga is Outstanding In Every Aspect"
Davannayga is outstanding in every aspect. Anna is an amazing teacher, professional, knowledgeable, and kind. Her online course created a sense of community during our 16-day course. We were live on zoom for 4 hrs everyday. Anna provided instruction, lead yoga classes, and involved student-led demonstrations of their learning. I was leery about taking an online yoga teacher training but found the experience with davannayoga to be outstanding! I look forward to taking more courses with Anna at davannayoga.
Sandra Perry, USA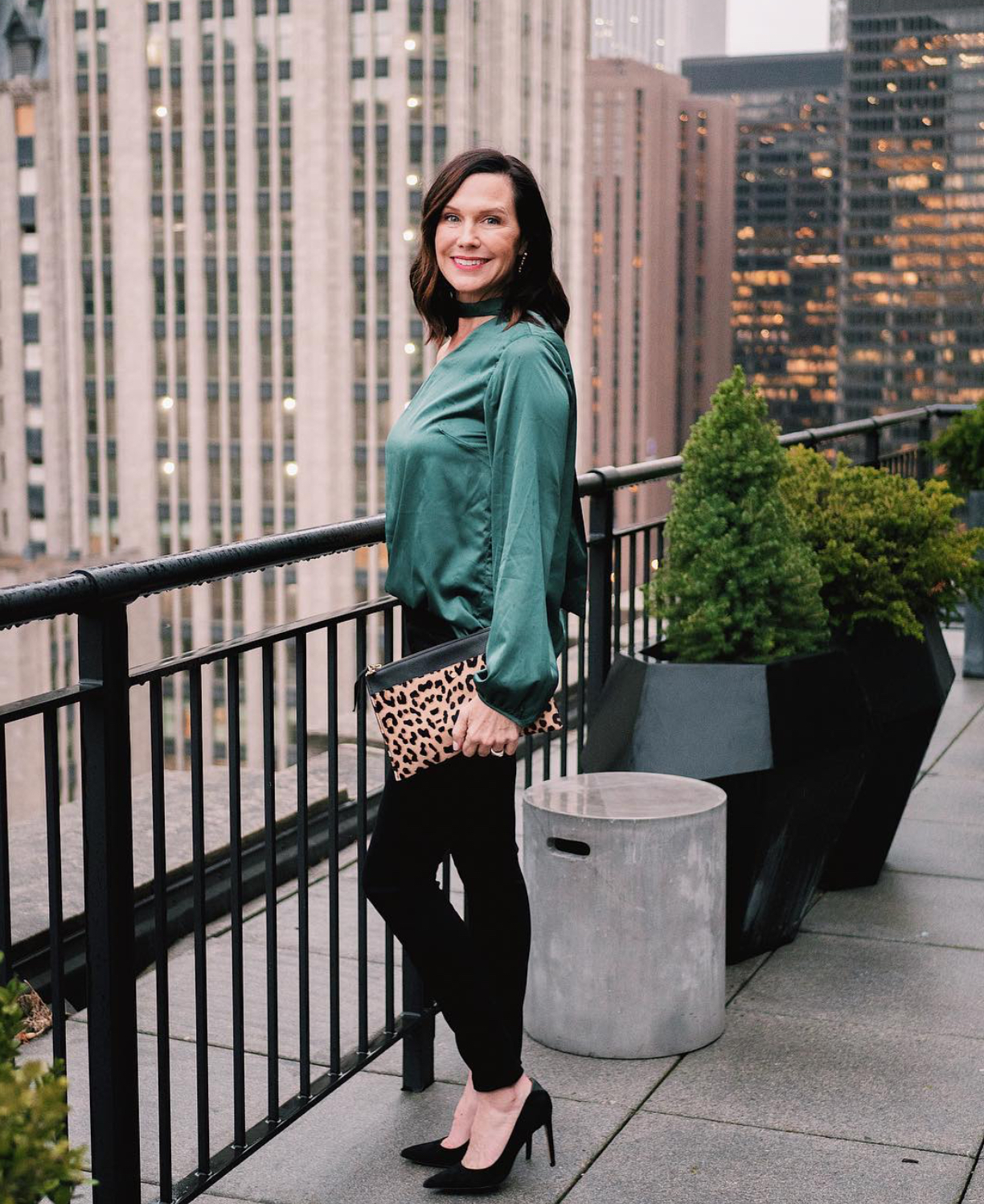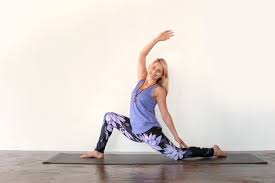 If you're thinking about it, dive into your dreams...
I cannot recommend this program and Anna, an amazing, authentic, beautiful, nurturing, inspiring teacher more. If you are thinking about it, dive into your dreams and you won't look back. I wish I could go back and do it all again!
Louise K.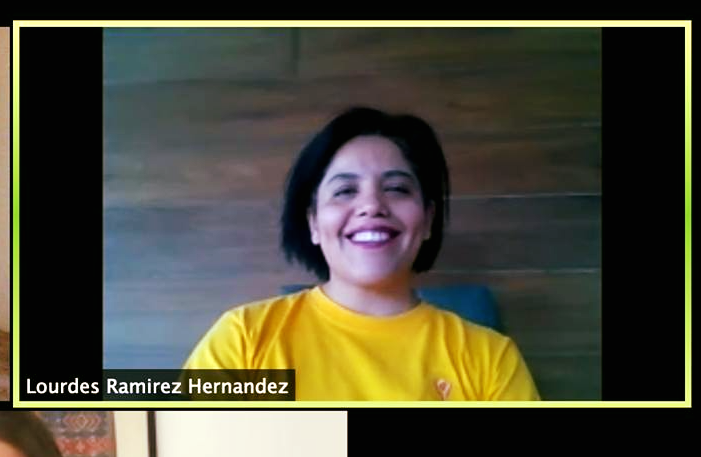 The online yoga teacher training from Anna is outstanding in quality and flexibility, as a single Mother myself with a full-time job, I never thought it could be possible to complete a 200hr Yoga teacher training, but here I am holding my certificate! Anna's training program is designed to do it mostly at your own pace from home allowing you to juggle multiple activities a day without compromising on the quality of the learning you get. As a matter of fact, I love having the online resources available, as I can go over them as often as I need in order to learn cues.
I truly recommend the Davannayoga online training, you will learn Yoga in such a holistic fascinating way which in turn will enable you to be a confident and capable Yoga teacher.
Anna is a very knowledgeable, brilliant teacher who will support you to complete the course, her flexibility allowed me to accommodate a small crisis at work even, without feeling I missed anything. Also, Anna's understanding nature, allowed me to be guilt-free in having a 3 yr old running around in the background at times. Truly unique!".
Lourdes Ramirez Hernandez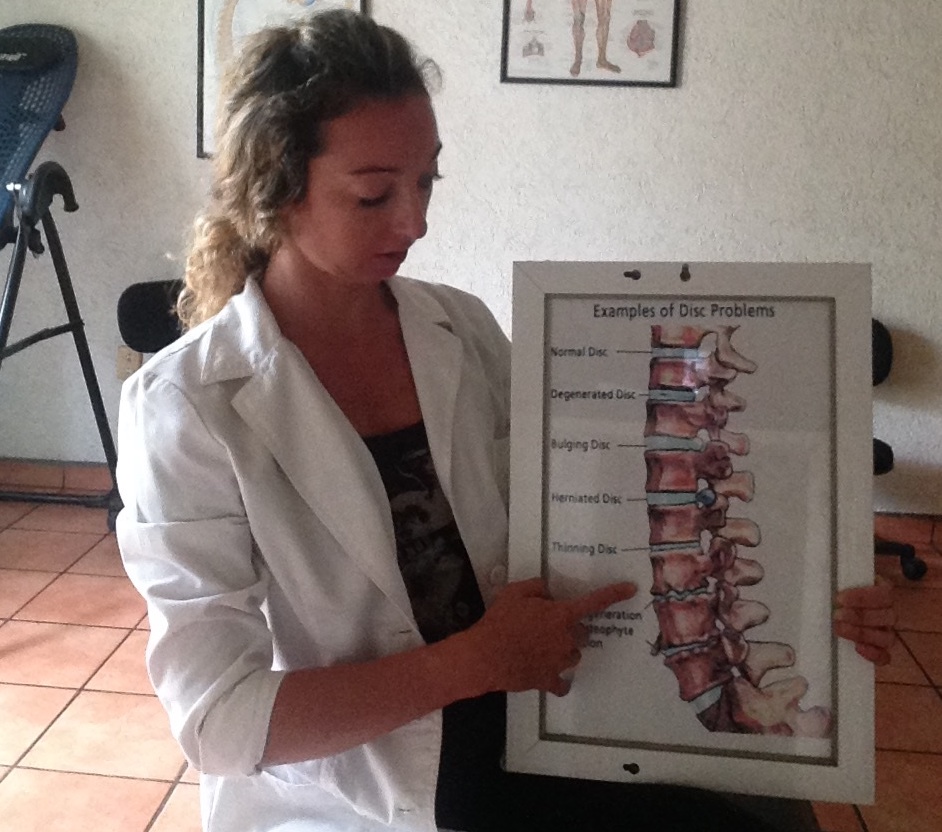 Dr. Rachel Grosik leads us on a journey through common injuries that your students may present with and modifications for yoga practice.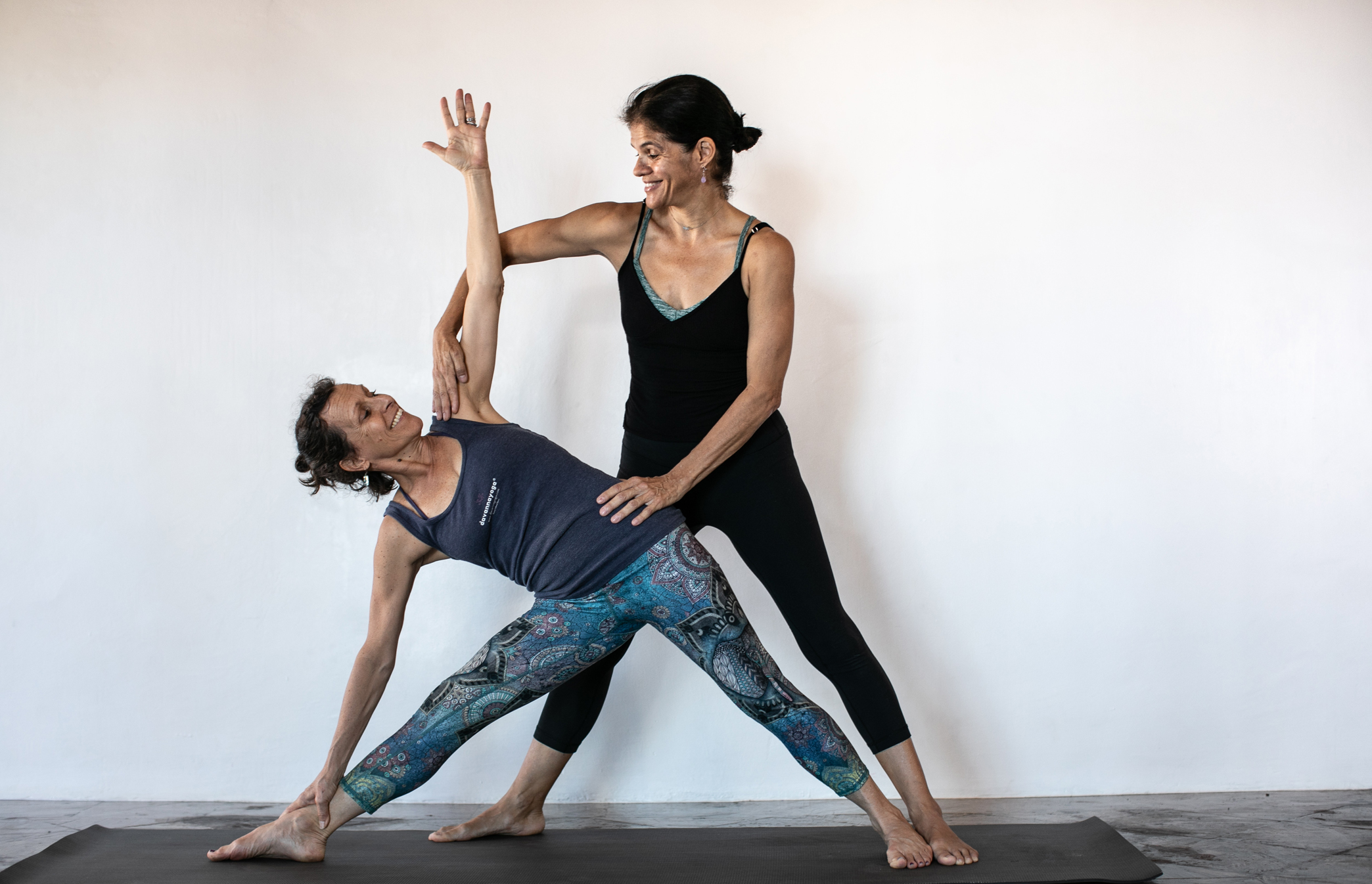 Learn to take your practice or your students practice deeper in an aligned and informed way.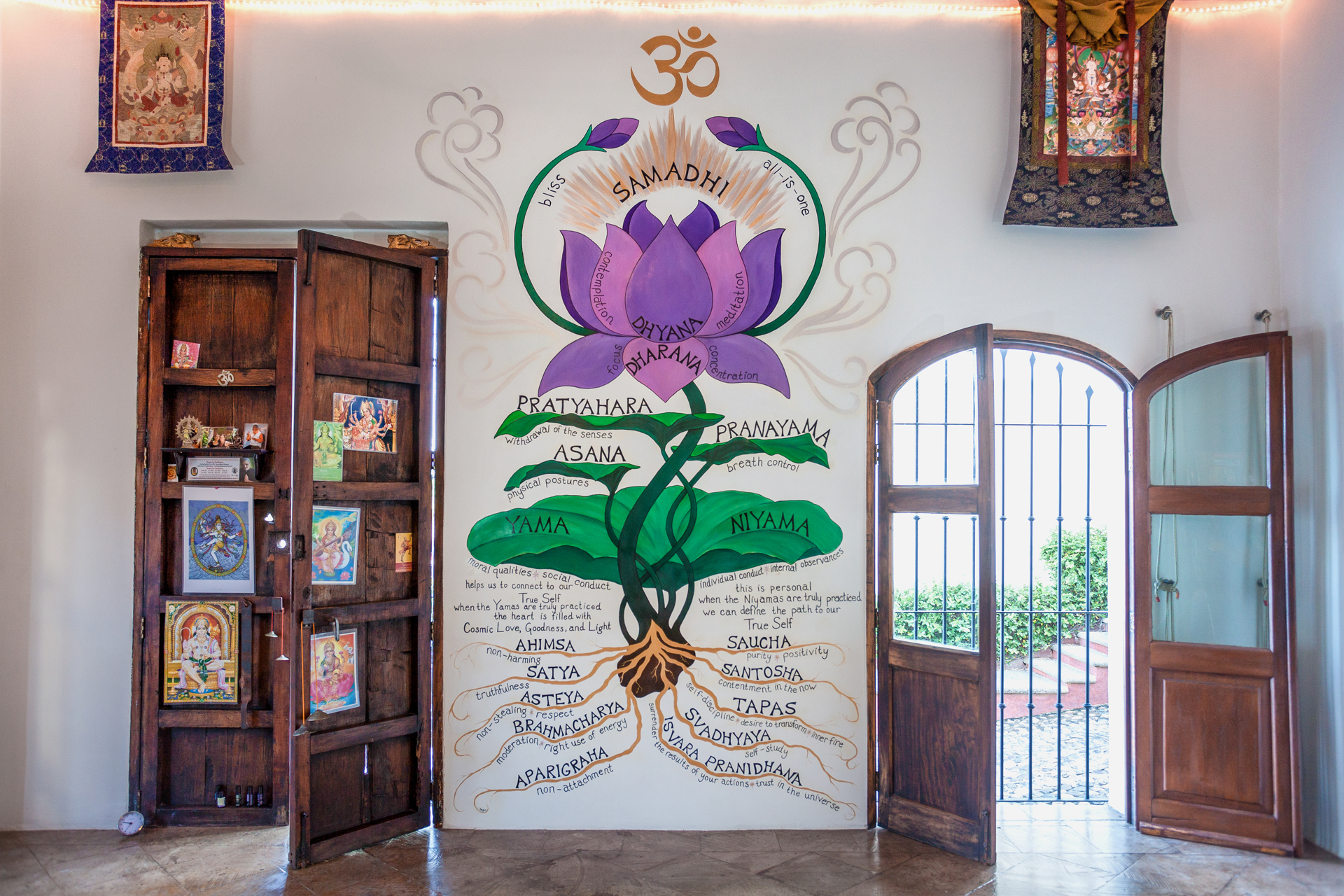 The Yoga Sutras will be your foundation. Here is our teaching background for much of the course- the 8 limbs of yoga.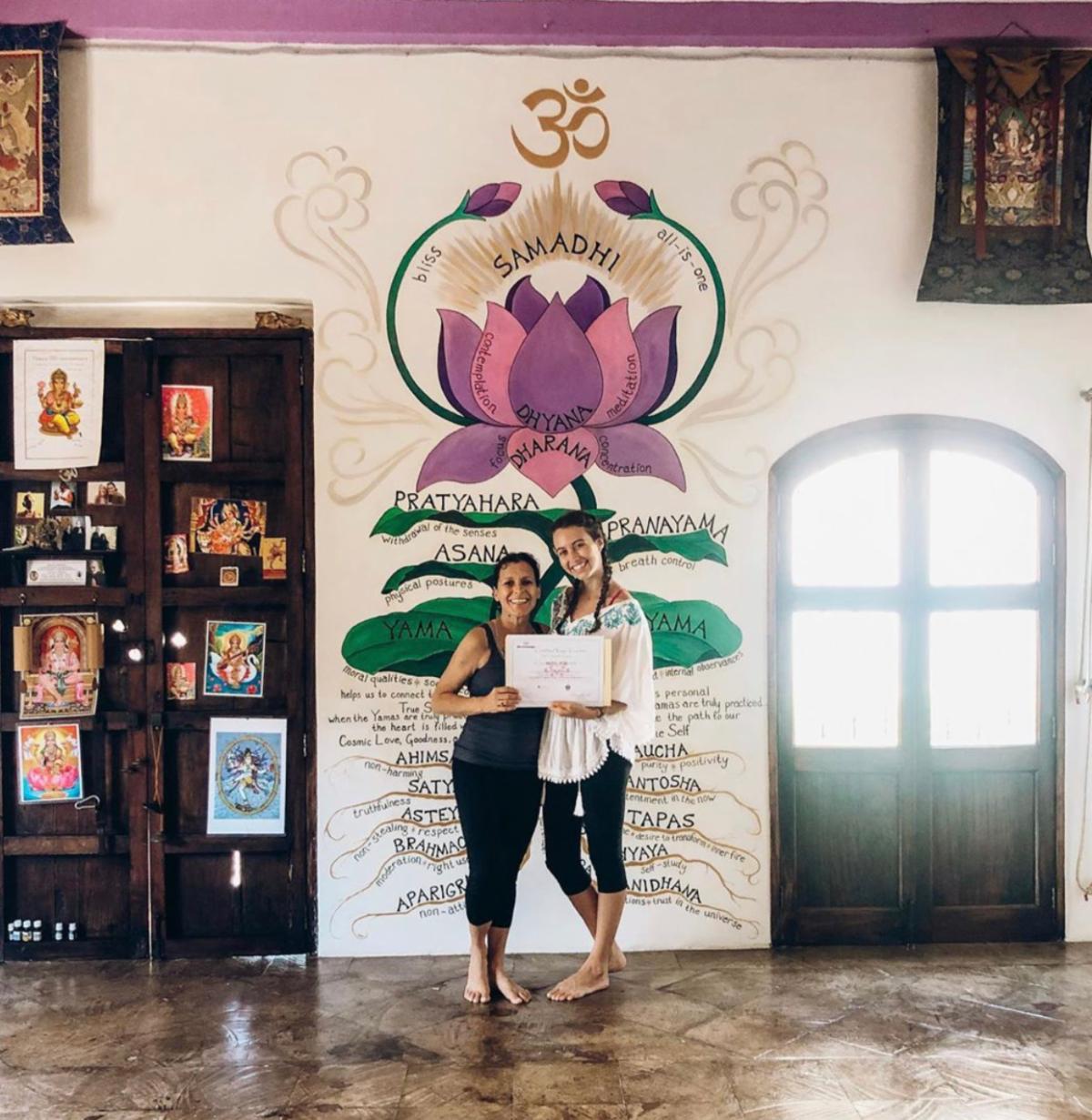 "Davannayoga gave me access to multiple tools that have an incredible impact on my life."
"Davannayoga gave me access to multiple tools that have an incredible impact on my life. I came out of this course with tons of new knowledge that forever changed me and the life I chose to lead post-training. Anna makes YTT so much fun, while thoroughly sharing her wisdom. I would recommend this training to anyone looking to strengthen their practice, or become a yoga teacher! "
Courtney Kitt