This course is designed to take you into the anatomy of yoga and apply it to key asanas. We will study yoga anatomy, physiology and biomechanics of the following categories of postures: seated, standing, twists, forward folds, backbends, inversions and savasana.
Anna's "key takeaways" are insightful and help to clarify that which you should focus on specifically in keeping you or your students safe.
Anatomy covers bones, joints, muscles and types of contractions.
Physiology covers the nervous system, the cardiovascular system, and how the breath works.
Biomechanics covers safe movement, misalignments & modifications with awareness for physical limitations.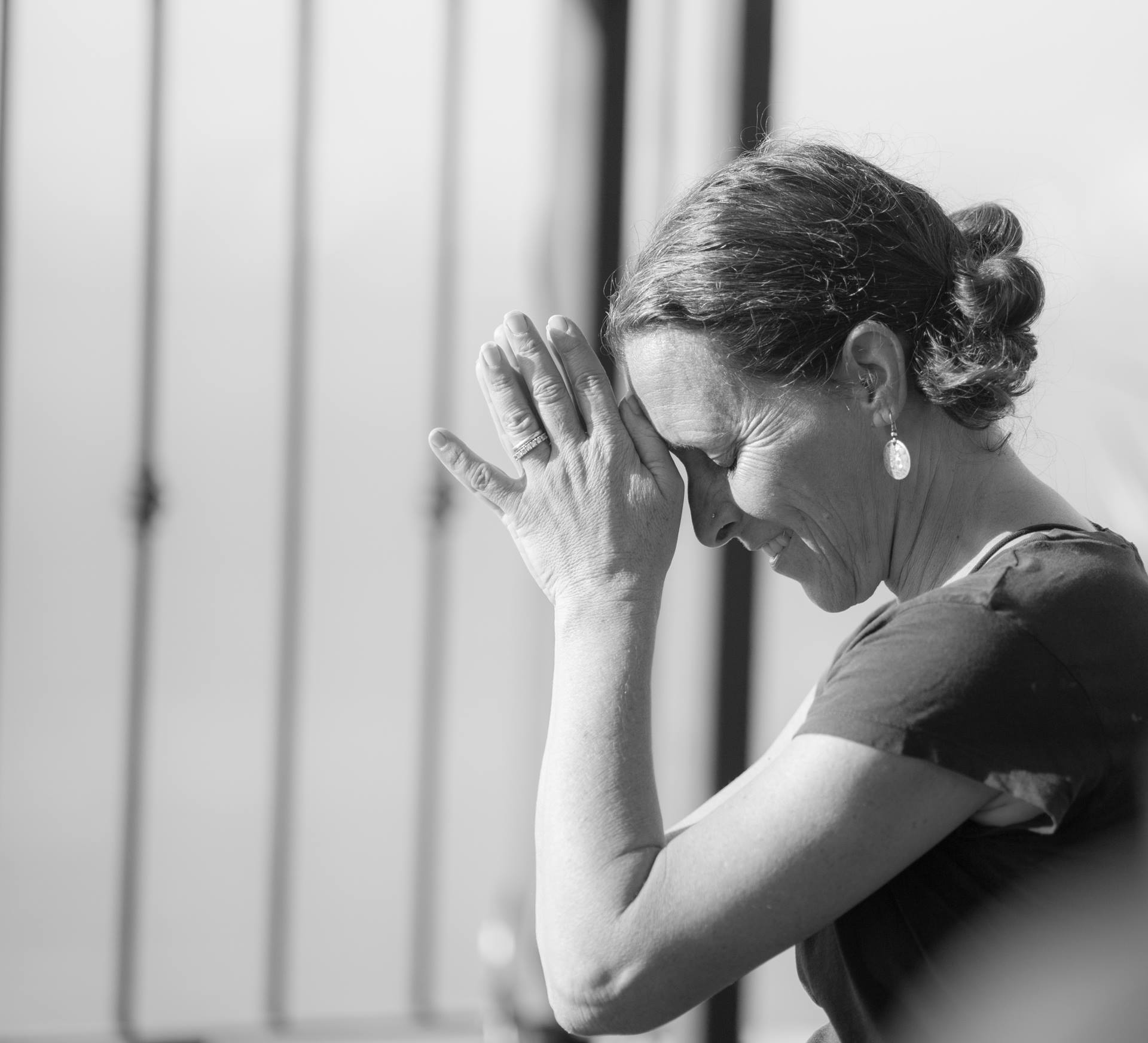 Namaste, I'm Anna Laurita and honored to be leading you on this path that has brought me great peace and has brought joy and freedom to my students.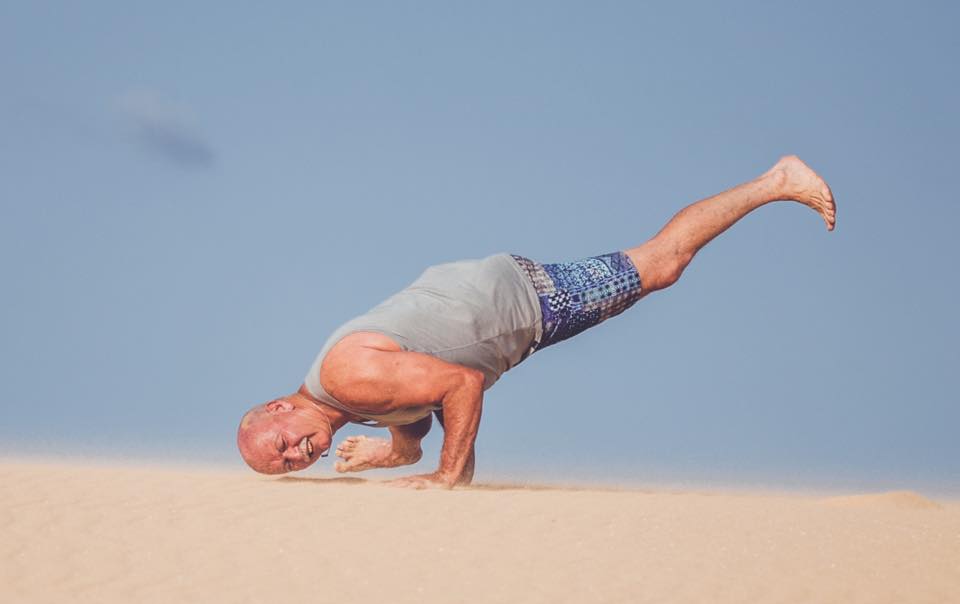 Without Hesitation I Would Recommend Davannayoga as a Training School.
Anna is incredibly knowledgeable and well versed in various forms of Yoga practice. She is fair, informative, organized and active as a trainer. Although this class was virtual, she had everything put together to delivery a full and complete training to our group, and we actually managed to bond as a class! Without hesitation I would recommend davannayoga as a training school.
Atha Yoga Anushasanam (Yoga Begins Now)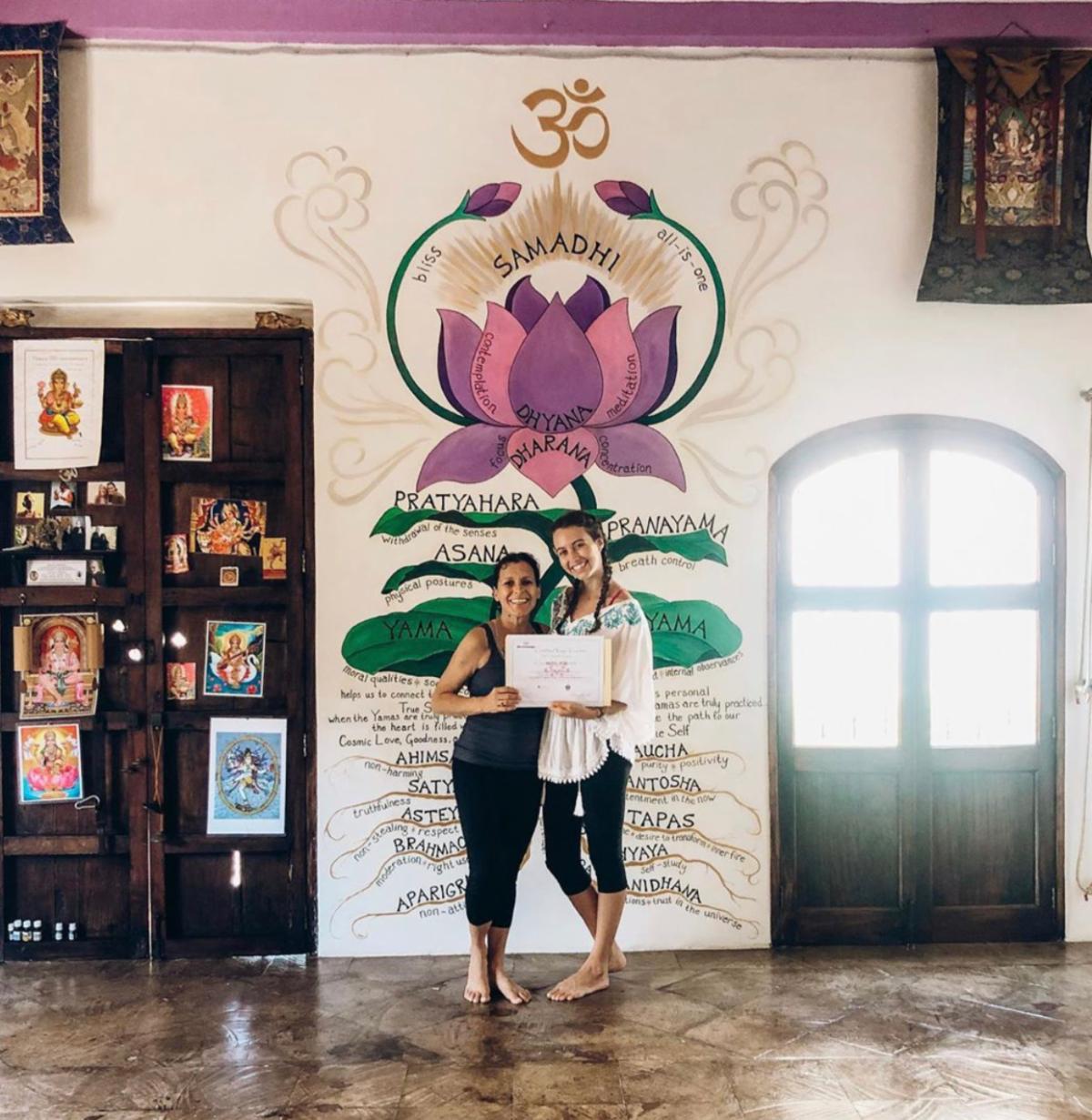 "Davannayoga gave me access to multiple tools that have an incredible impact on my life."
"Davannayoga gave me access to multiple tools that have an incredible impact on my life. I came out of this course with tons of new knowledge that forever changed me and the life I chose to lead post-training. Anna makes YTT so much fun, while thoroughly sharing her wisdom. I would recommend this training to anyone looking to strengthen their practice, or become a yoga teacher! "
Courtney Kitt
Participated in both online and face-to-face trainings June 2019/July 2020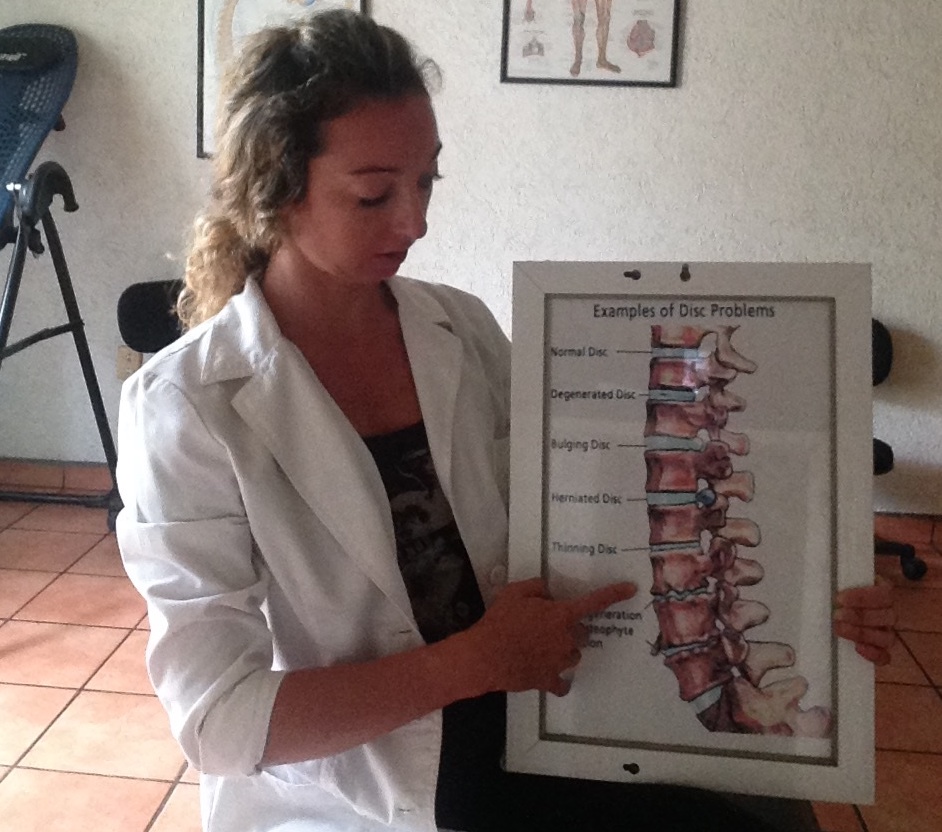 Yoga Biomechanics
Dr. Rachel Grosik leads us on a journey through misalignments due to common injuries and physical limitations.
Learn common injuries and how to modify for physical limitations with great awareness.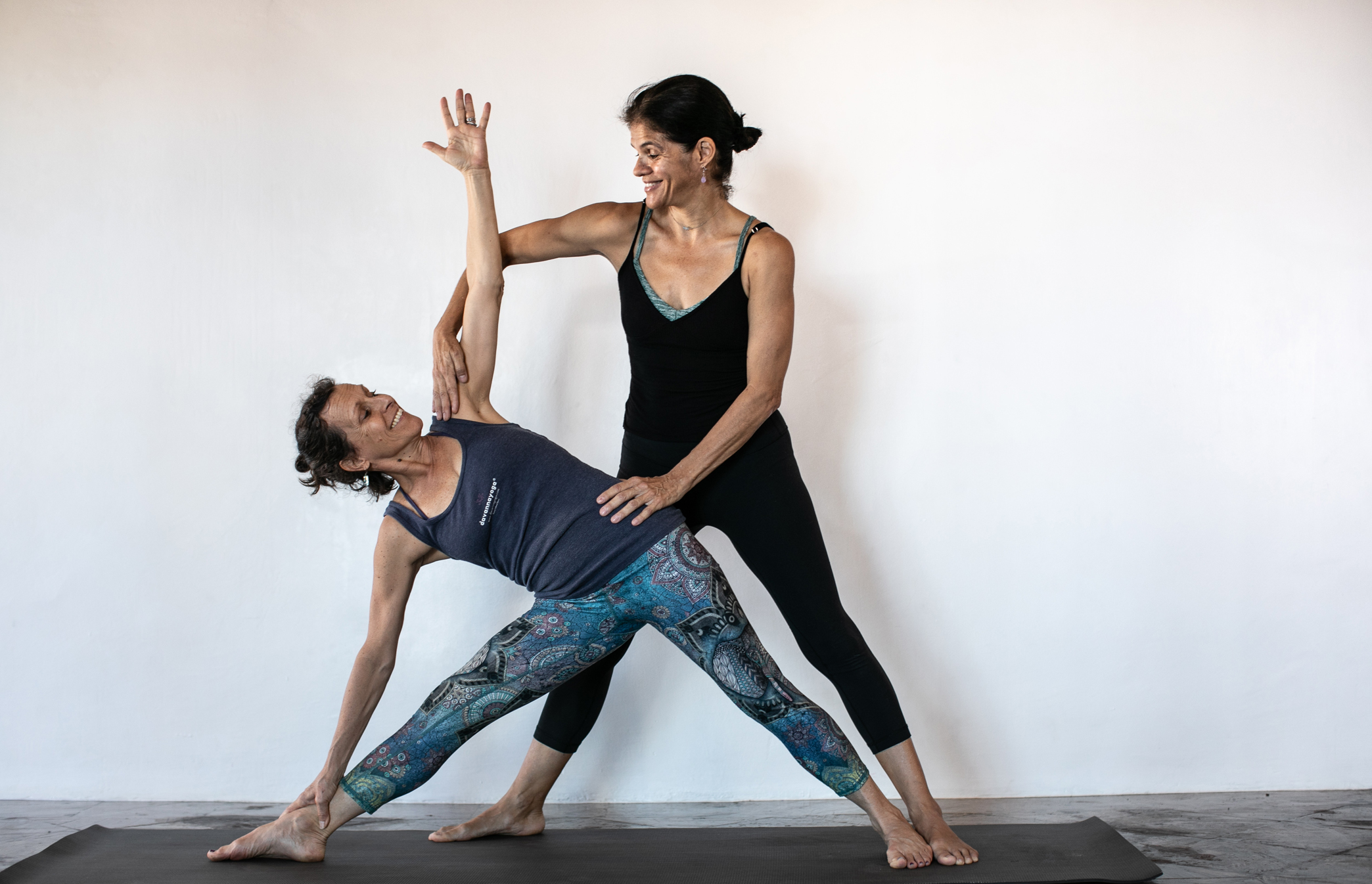 Yoga Anatomy and Alignment
Learn to take your practice or your students practice deeper in an aligned and informed way.
Through Anna's Key Takeaways from each asana anatomy section, you will learn how to keep yourself or your students safe in any of the posture classifications. You will learn about joints, muscles, types of contractions and movement.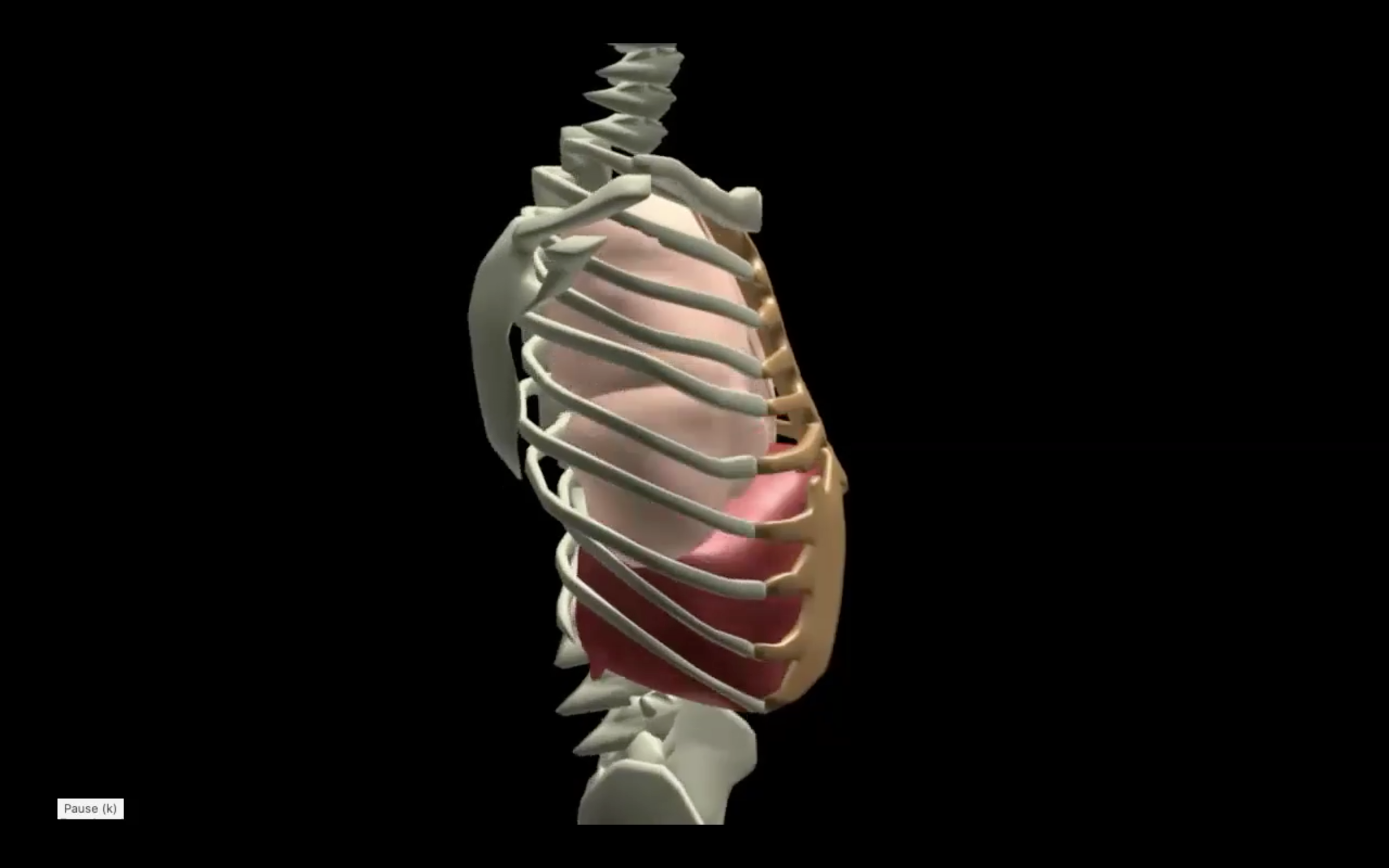 Physiology
Learn about the relationship between yoga and the nervous system, the cardiovascular system and how the breath works.
Explore fight/flight and rest and digest nervous systems, the heart and related circulatory system, and how we can put it all together with the breath.